0
Watch my Watch - Trendy and Luxurious Watches for S/S 2013
To some, a hand watch is much more than an object that comes in handy when you need to know what time it is. It has become an accessory and a status symbol. Here are some of the trendiest and most luxurious timepieces for Spring-Summer 2013 for him and her: For Her: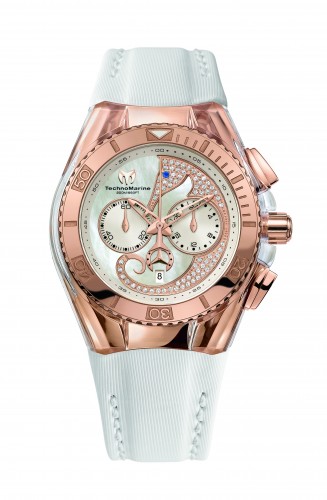 Cruise Dream, by TechnoMarine – An elegant piece, very appropriate for the summer, in white, gold and sea creature decals. Very elegant.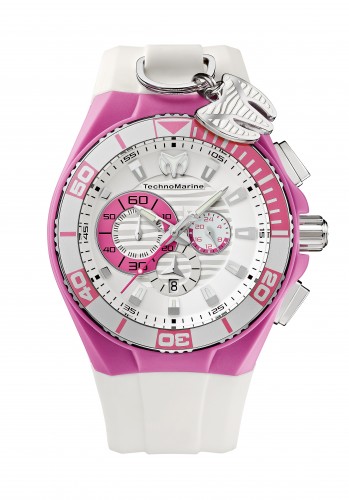 Locker by Technomarine – Fresh and trendy colors with interchangeable charms to personalize the hand watch.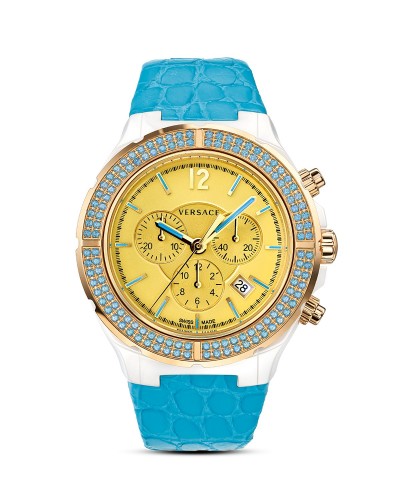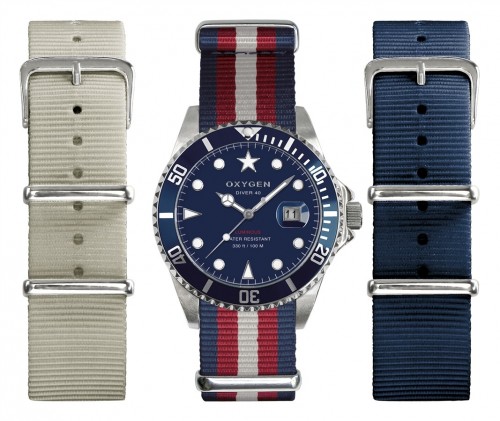 Diver Atlantique by Oxygen - The straps are removable and can be changed to match any activity or situation.
I-Gucci Collection by Gucci – A very exclusive brand created a wrist watch that is very masculine, versatile, and of course, very sexy.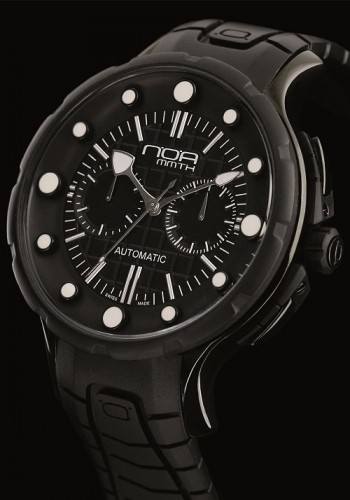 Mammoth by N.O.A – A chronograph with a very original and daring design. Limited edition as well.