0
Shangri-La's Villingili Resort and Spa offers Maldives' only golf course
Shangri-La Villingili Resort and Spa in the paradisiacal Maldives is now offering the island's only golf course.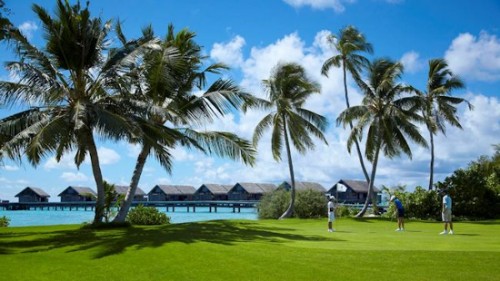 It is placed on 7.5 hectares of gorgeous green, surrounded by beautiful beaches of the Villingi Island. The design of the golf course was no easy task, since the land was mostly barren. The flora and fauna of the region was a determining factor, so professional golfers and beginners can enjoy beautiful views of palm trees and local species around the golf course as they tee off.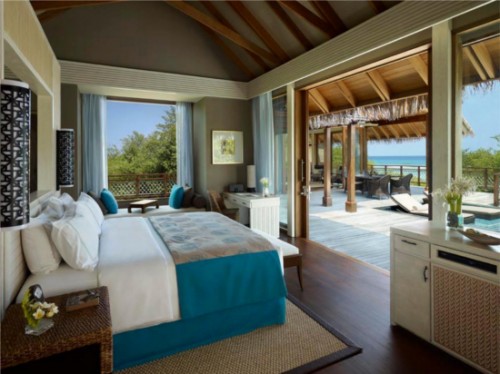 Along with the 9-hole golf course, the resort also offers accommodations in luxurious cabanas, a spa, private dining cubicles set on the beach, natural surroundings with three lagoons and beautiful beaches, two tennis courts, roads for cycling, yoga and meditation classes, snorkeling and scuba diving classes, catamaran sailing, fishing, kite surging, and other water sports, a fully equipped health club and spa and four lounges and bars.