0
Beauty Top Ten: Luxurious Products for Every Need
When we think about getting ready, women don't only think about clothes, or their hair do or makeup. Women think about each and every detail, that put together, makes them look marvelous. And when time comes to choose what product is needed to take care of those details, the list is endless! Here is a list of the ten best luxurious beauty products for each beauty need.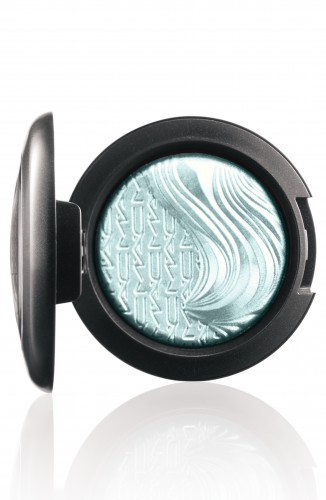 Eyes
Extra Dimension Eye Shadow, M.A.C Cosmetics
Eye shadow tones that leave a luminous and silky finish that can be translucid, crystallized or metallic. Its special formula has prismatic reflects that polishes, highlights and contours the eyes.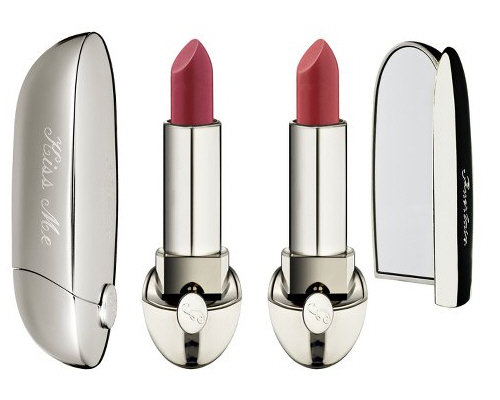 Lips
Rouge G de Guerlain Jewel Lipstick Compact
A beautiful, shimmering lipstick with ruby-powder formula that interacts with the light. It leaves lips smooth, hydrated and plump, and the gorgeous case will leave anyone breathless. Designed by Lorenz Bäumer.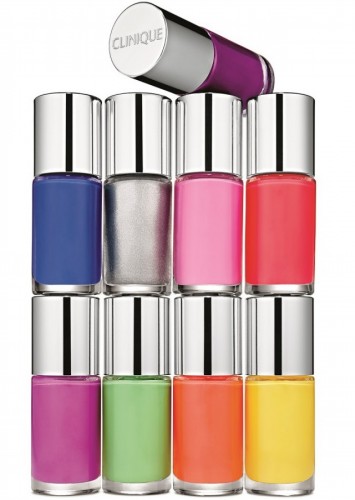 Nails
A Different Nail Enamel For Sensitive Skins, Clinique
Did you know nail polishes can cause allergies and unwanted reactions? Clinique spent six years developing a special formula for sensitive skins, approved by dermatologist and ophthalmologists.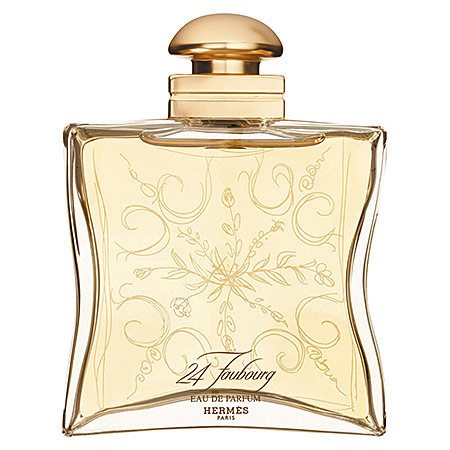 Perfume
Hermès 24 Faubourg
Inspired on a passionate, romantic and feminine woman, this fragrance was named after the address of Hermès first store in Paris. Its notes are floral, with a touch of wood and amber.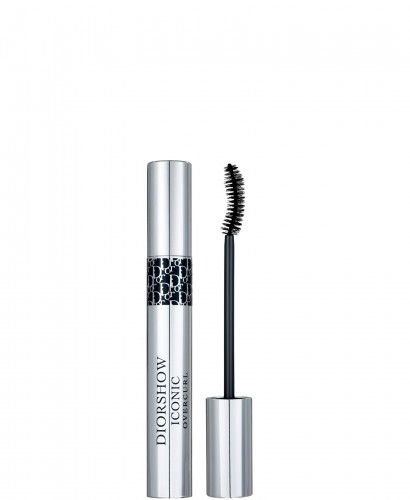 Eyelashes
Diorshow Iconic Overcurl Mascara
Women want the glamorous effect fake eyelashes create, but wearing them can be very uncomfortable, and that is far from glamorous. This mascara's formula and revolutionary curved brush give spectacular volume while curling every lash like no other.
Cheeks
Extra Dimension Blush, M.A.C Cosmetics
Contours, colors, defines and frames, with a soft and natural finish.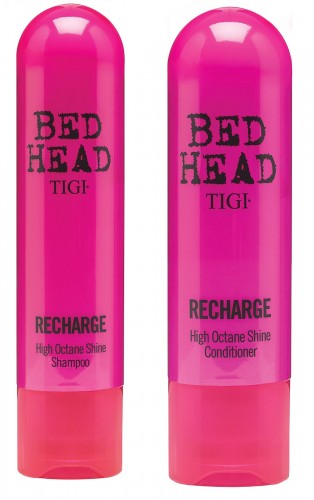 Hair
Recharge Shampoo & Conditioner, Bed Head
Charged with antioxidants, this shampoo and conditioner duo removes pollution particles from the environment that adhere to hair, as well as sweat, grease and product build-up. The result? Healthy, shiny and soft hair.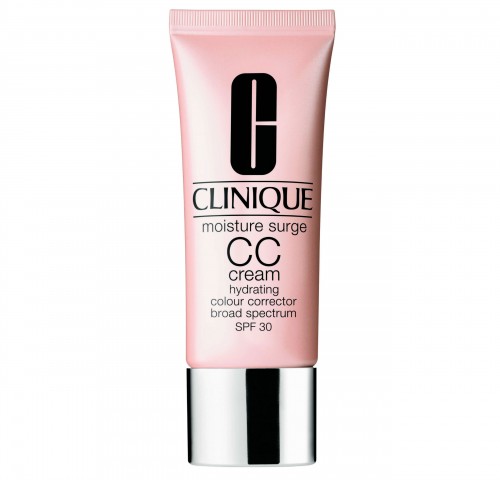 Make-up
Moisture Surge CC Cream Hydrating Colour Corrector Broad Spectrum SPF 30, Clinique
During the summer, a thick make-up can be uncomfortable. Clinique newest face cream has enough color and SPF to protect and cover imperfections.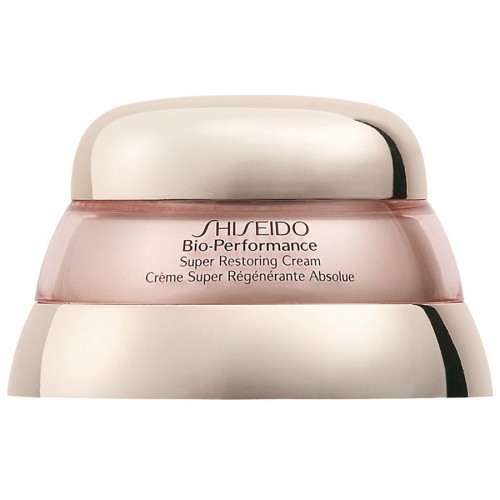 Face Cream
Bio-Performance Super Restoring Cream, Shiseido
The Bio-Restoring complex is this product's special ingredient that promotes skin elasticity, natural moisture for softer, firmer and more youthful skin. It works wonderfully with any skin type.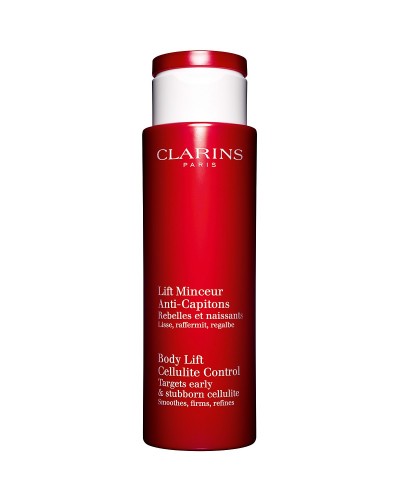 Body
Body Lift Cellulite Control, Clarins
Puts an end to the annoying cellulite problem every girl deals with. It targets problem areas such as hips, thighs and gluteus, softening skin's texture, defining it and making it more firm. Results can be seen on the fourth week of constant use.