0
Land Rover and Victoria Beckham's collabo is all about Potency and Sophistication
These days, it's very common to see two completely different companies collaborate in amazing projects. It's now time for Land Rover and Victoria Beckham to show the world what amazing things they can do together.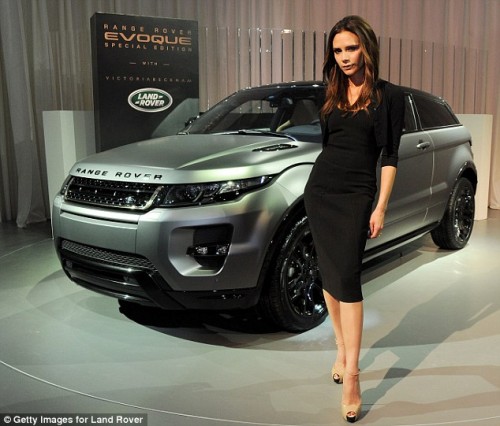 Land Rover has launched the Evoque, a limited edition of only 200 4x4 units designed by Mrs. Posh, Victoria Beckham. The Director of Design for Land Rover, Gerry McGovern says the Evoque has won the hearts of clients worldwide. Land Rover wanted a vehicle that was as British as them, with great credibility and international appeal. The result is a luxurious SUV that joins high fashion and the greatest innovation in design.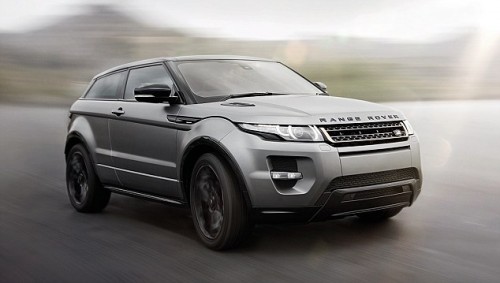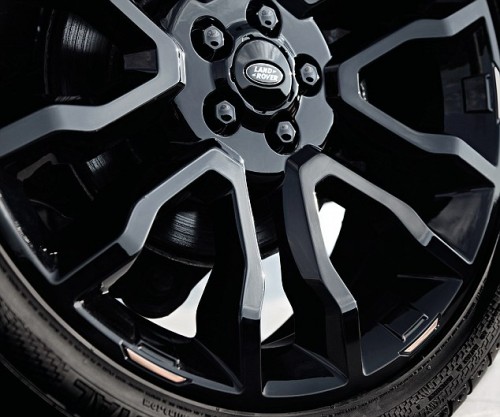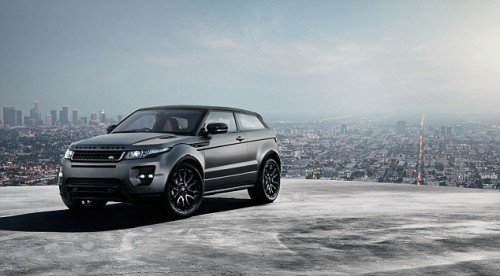 The car is very similar to the traditional Evoque, but the special edition Evoque designed by Mrs. Beckham is painted in grey, with rose-gold highlights inside and outside the car. "I am very excited to be working with Land Rover as I have an enormous amount of respect for the brand. I've always driven a Range Rover, for me they are the epitome of quality and luxury," stated Mrs. Beckham. The price tag on this baby is of £80,000. The first models will be sold in China starting October 2013.