0
Calvin Klein Sheer Beauty Essence for Spring 2013
A re-vamped version of 2012's Sheer Beauty and 2010's Beauty, Calvin Klein gives his successful fragrance a new twist for this year.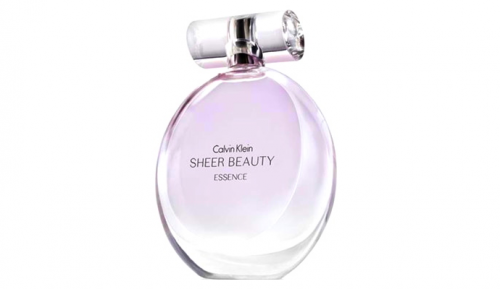 Very feminine, elegant and graceful, the Sheer Beauty Essence woman is the epitome of delicate beauty, as the name says it. It is composed by notes of Nashi pear blossom, white peach, lilac, peony, rose, magnolia, vanilla, cedar, and musk. The flask is simple and elegant, and tinted in  sheer lilac.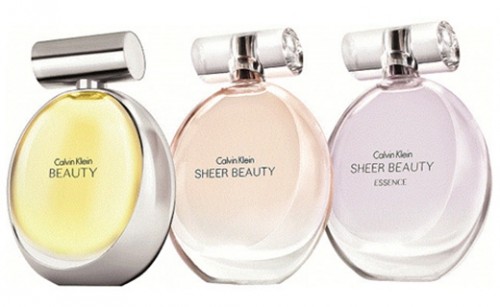 It is available as Eau de Toilette in 30, 50 and 100 ml.