0
The World's Most Expensive Chocolates
A good piece of delicious chocolate is always a luxury, so there is no wonder the most expensive of these delicacies can be worth so much. Here is a list of the five most expensive chocolates in the world: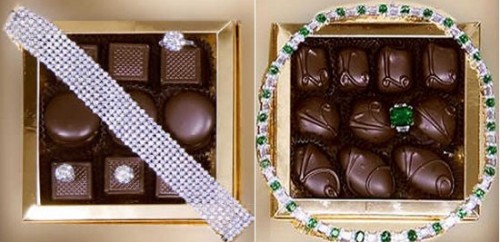 Starting the list, at $1.5 million is the ultimate chocolate gift box from by Simons Jewelers, called Le Chocolate. The box was designed box is the ultimate gift, with assorted chocolates from Lake Forest Confections and decorated with jewelry like necklaces, earrings, rings, bracelets, all with yellow and blue diamonds, as well as emeralds and sapphires.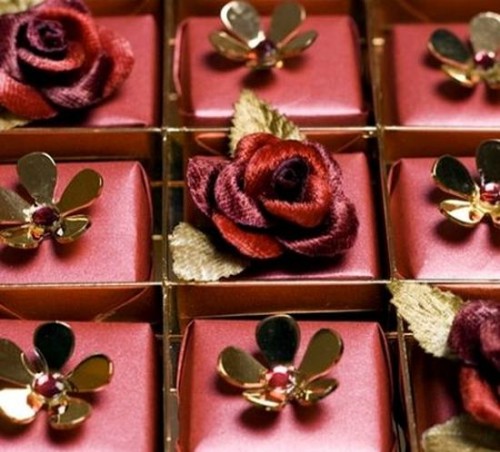 At $10,000 is the Harrods and Patchi Swarovski-studded chocolate box. They are hand wrapped in Indian silk, and presented on suede leather with gold and platinum linings. Each box has 49 pieces, topped with Swarovski crystal flowers.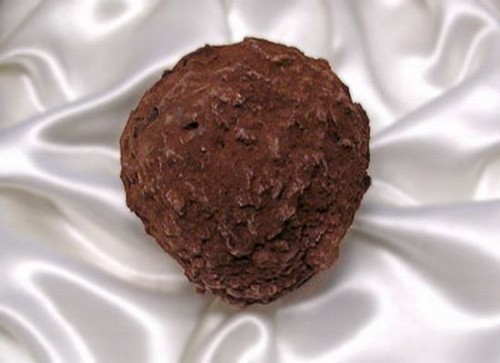 At number three is one of the chocolatiest delicacies in the world: a dark truffle by Fritz Knipschildt, made with handmade truffle oil mixed with 70% cocoa Valhrona Ganache and finished with cocoa powder. These French dark truffles are priced at $250 Dollars apiece.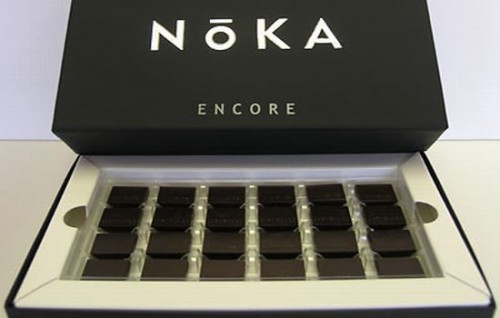 The Noka Vintages collection is obtained by selective plantations in Venezuela, Côte d'Ivore, Trinidad and Ecuador. It is made of 75% single-origin cacao, cacao butter, sugar, and other delicacies. It has no emulsifiers or vanilla flavors and sells at $854 per pound.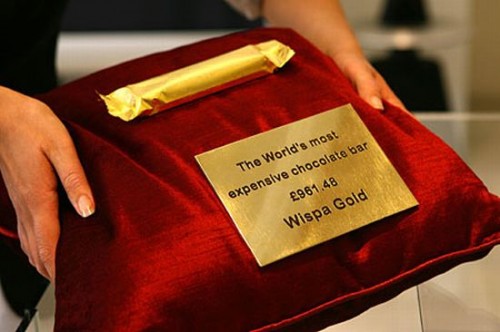 This Wispa gold chocolate was launched under the group "Bring back Cadbury's Wispa Gold" campaign, priced at $1,628 per bar. The chocolate is wrapped in edible gold wrapper and deliverd by Tony Hadley and the Spandau Ballet.